Netflix Reviews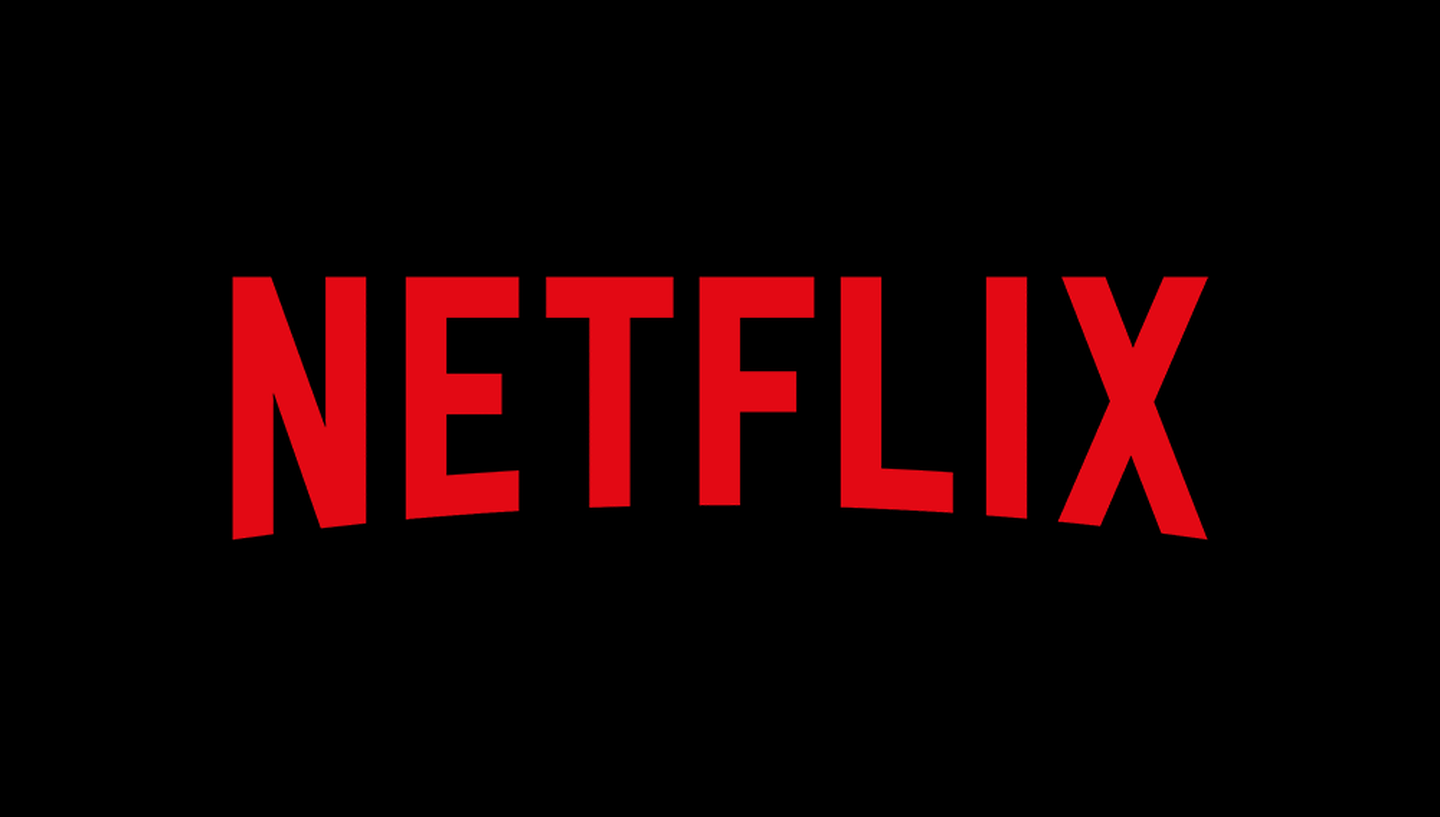 Cobra Kai
If you've seen The Karate Kid movie with Ralph Macchio playing the part of Daniel LaRusso and Pat Morita playing Mr. Miyagi, this show might be for you. Cobra Kai follows the feud, started as teenagers, between main characters Daniel LaRusso and Johnny Lawrence. Now, in Cobra Kai, they are shown in their fourties, with families. Their paths cross again and the feud continues, with competing dojos, family and school drama, and some very interesting methods of teaching karate- every episode will leave you on a cliffhanger. It's rated TV-14, with 3 seasons (so far) and it's definitely binge-worthy. I highly recommend Cobra Kai if you're into a little bit of drama and some fighting, and I'm sure you'll grow to truly love the characters.
Some of the Cobra Kai cast:
---
The Umbrella Academy
The Umbrella Academy follows the lives of 7 siblings with supernatural powers. As kids, they were taught to use their powers to their advantage- but as adults they are trying to live normal lives. Number One (Luther) has super strength, but wants to be an astronaut. Number Three (Allison) has mind control to get whatever she wants, and she became a famous movie star. Number Four (Klaus) can speak to the dead. I'll leave it up to you to learn about the rest of the siblings and their powers on your own! The Umbrella Academy is rated TV-14 and was worth my time. I was always so excited to see what came next and how these siblings would work together to try to save the world from ending. Season 2 left off on a huge cliffhanger so I'm excited to know there will be a third season coming out, but the release date isn't set yet. I'm curious to see how the story continues. 
Cover for Season 2 of The Umbrella Academy:
---
100 Humans: Life's Answered Questions
100 Humans is sort of a real life experiment, or documentary type of show. It was actually pretty interesting! 100 Humans follows 100 people from diverse backgrounds to participate in playful experiments to explore age, happiness, behavior, and other aspects of being a human. Some episode titles, in the one season released, that may spark your interest are "What Makes Us Attractive?", "The Best Age to Be Alive", and "Can You Trust Your Senses?". Every episode was different from the last and led to interesting conclusions about how we think, act, and feel as well as, what age group is the happiest, and who or what may we be biased towards. I recommend checking out at least one of the episodes! 
The hosts for 100 Humans:
---
Emily in Paris
Emily in Paris is such a cute, light hearted show. Emily Cooper is a 20 (ish) year old from Chicago and gets a job opportunity to move to Paris… but she doesn't speak the language. This show follows her journey to finding friendship, love, some grace from her uptight boss, Sylvie, as well as trying to fit in with her judgmental coworkers. Emily in Paris is rated TV-MA and it has one season so far. There will be a second season coming but there isn't a release date set. I think this show would interest those who like light drama, want to see what life in Paris looks like, and those who enjoy marketing and social media because Emily helps sell products and shows her "lovely" Paris lifestyle on her popular Instagram account. 
One of many cover images for Emily in Paris: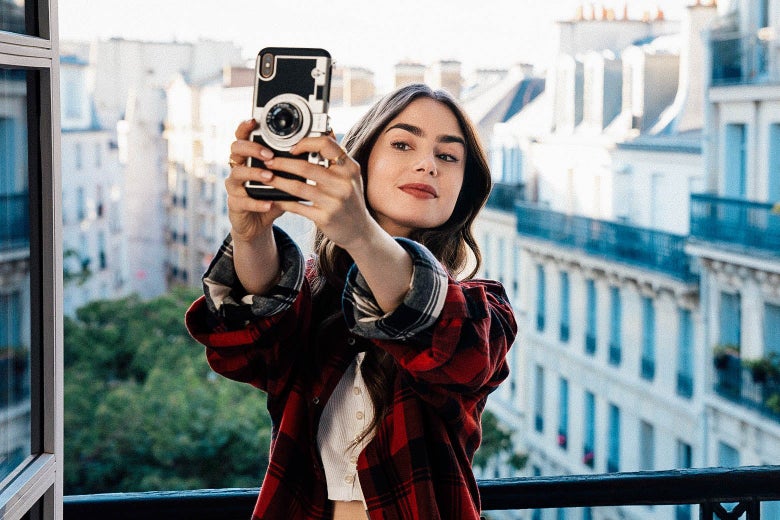 ---