Netflix Review- April Edition
The Circle
If you are looking for a new show to binge, this may be the one for you. "The Circle" is an American reality competition series that is designed to reflect social media. Host and narrator, Michelle Buteau, tells the rules and makes entertaining comments throughout the show.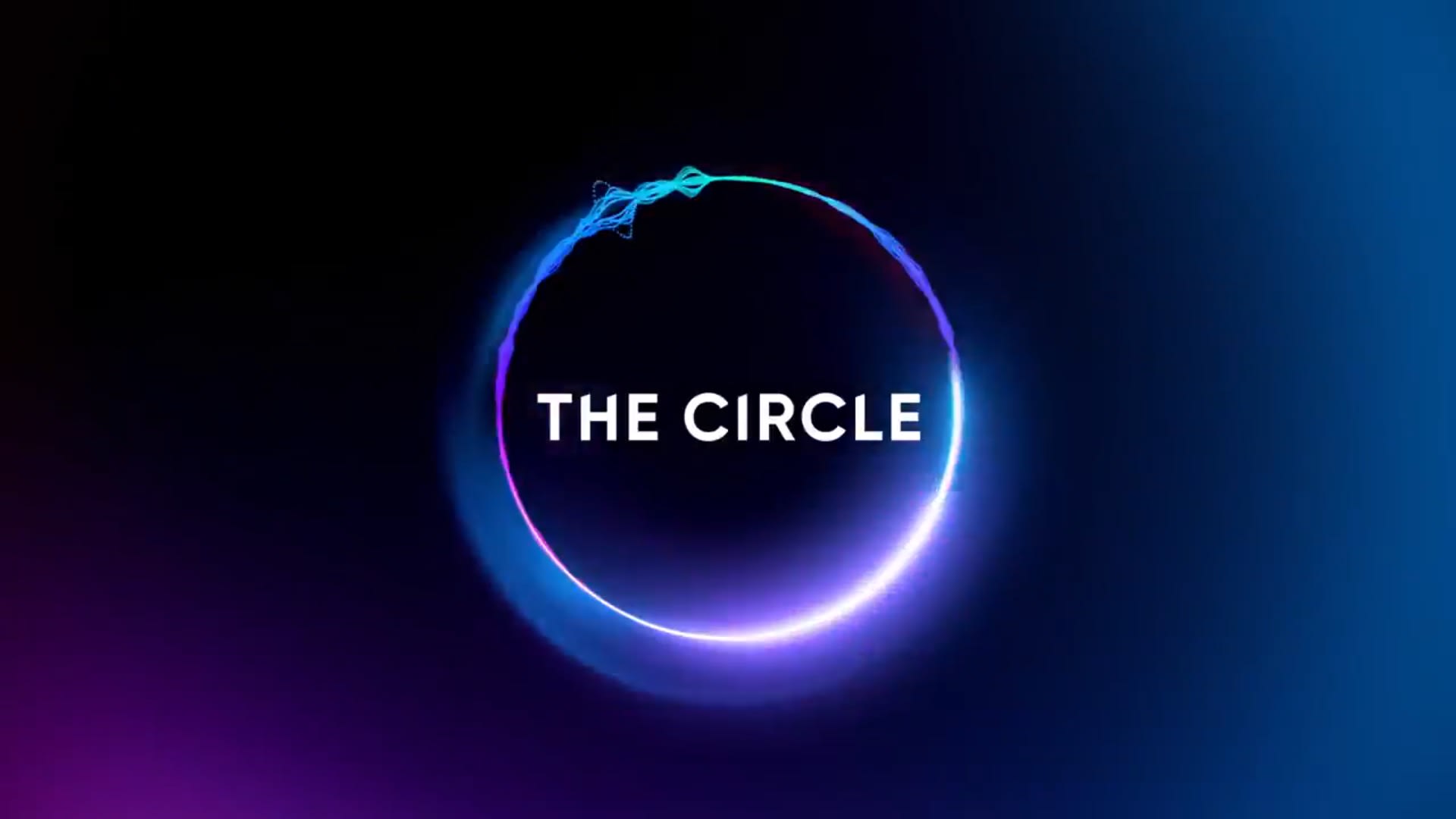 (The Circle logo)
Eight players from around the country are playing a strategic game in attempt to win $100,000. Each player gets to stay in his or her own separate apartment that is meticulously designed to fit their personal style. Each player can decide to play as themselves, or a "catfish" (a fake online profile). They get to set up a profile picture, and type a short bio to share a little bit about themselves. Typically the players range from 20-30 years old, both male and females, although older adults have been in the game. The contestants can't see each other in real life which makes it difficult to tell who is genuine, and who is fake. "The Circle" is an online chat room set up through TV's where the contestants can communicate through text messaging back and forth.
(The contestants at the beginning of Season 2.)
Through private conversations, games like Truth or Dare, strategy, and alliances, the contestants vote for their favorite players in intense ratings. There are two influencers every round (every episode, typically). The influencers are the two highest rated players and together, they communicate to vote one person out of the game. Throughout the weeks in their apartments, or "The Circle", new players will join the game which can lead to drama, betrayal, and new friendships forming.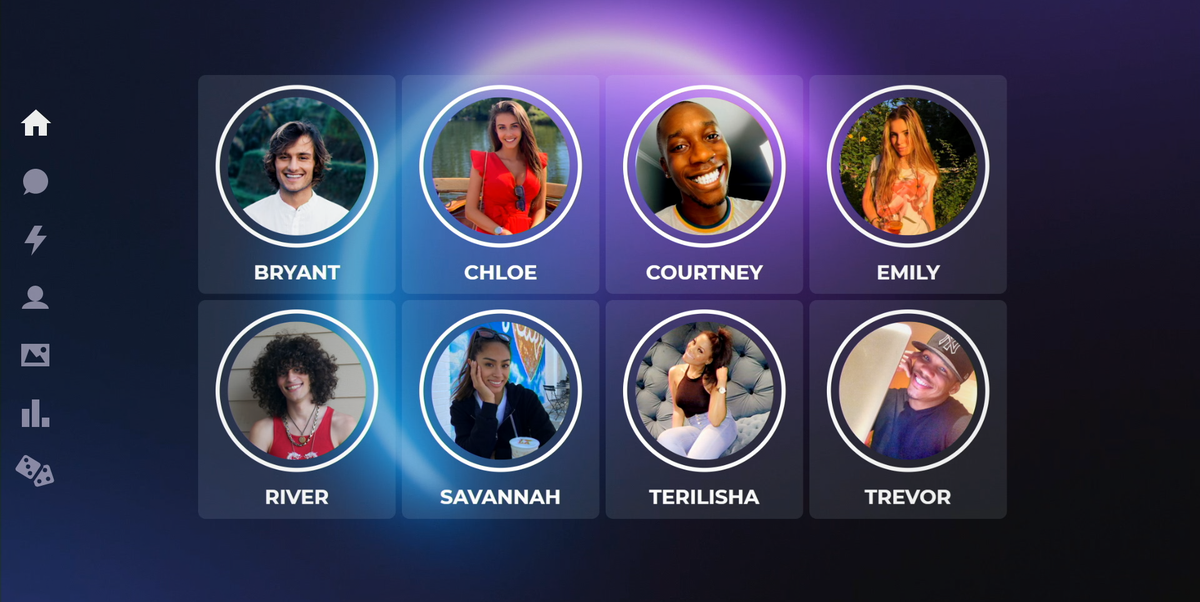 (A preview of what the profile pictures look like in their group chats.)
Every episode of "The Circle" will leave you on a cliffhanger. You will grow to love the contestants and begin rooting for your favorites. So far there are two seasons and the finale of the second season is being released on Netflix on Wednesday, May 5th, 2021. A third season has been planned, but no release date has been announced. There are so many unexpected twists and turns, alliances, strategies, and games. I highly recommend this show to anyone, but I think those with knowledge of modern social media would potentially understand it better. What are you waiting for? Go watch The Circle on Netflix!